TEAM WESTCAN FILTHY MITTS
---
JANUARY 2021 HOLIDAY CAMPS
NOW OPEN FOR REGISTRATION

---
TEAM WESTCAN FILTHY MITTS IS A SMALL GROUP CAMP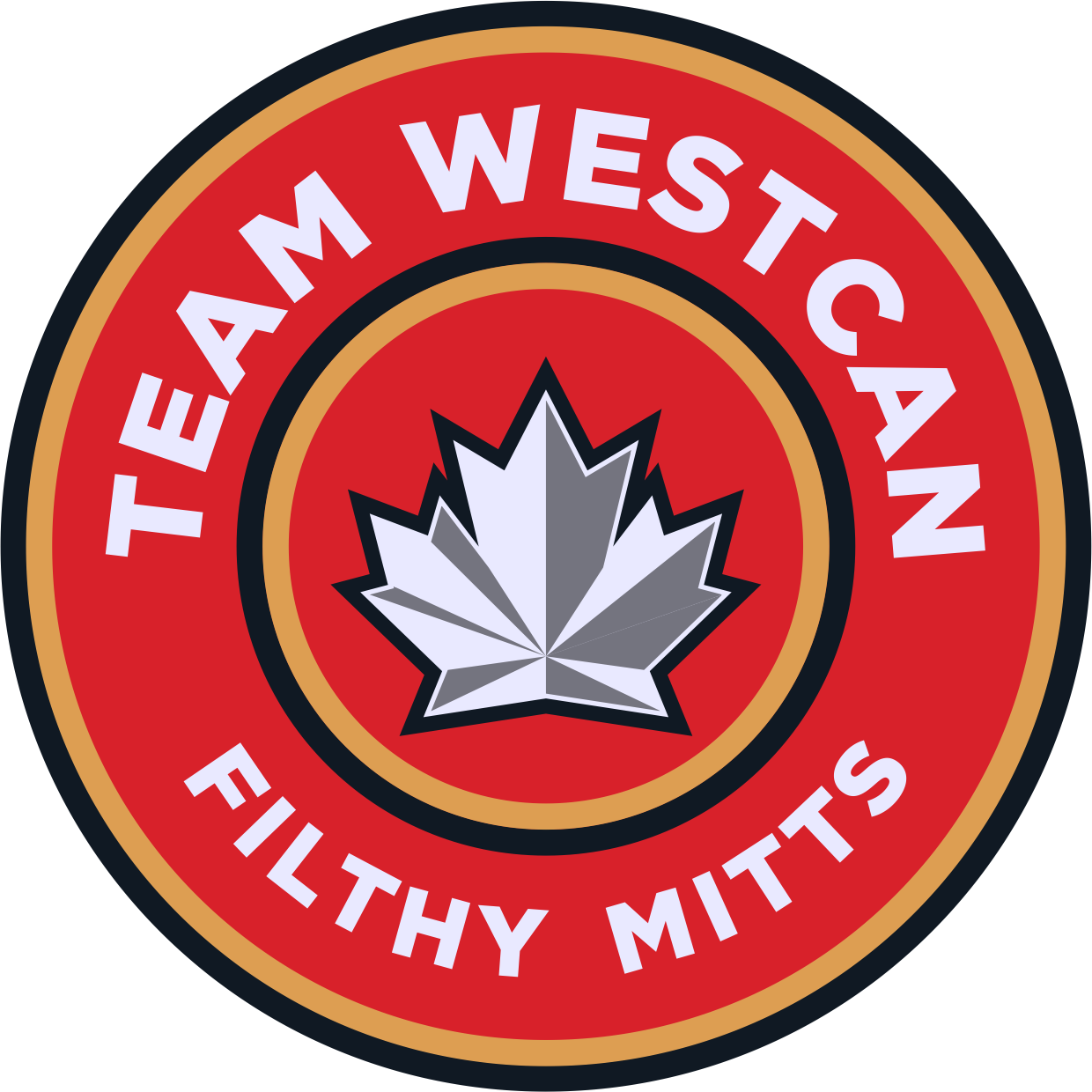 ---
FILTHY MITTS GROUP 1
JAN 2, 2021
8:00AM-9:00AM ARENA BLUE
2:45PM-3:45PM ARENA BLUE
JAN 3, 2021
10:30AM-11:30AM ARENA BLUE
FILTHY MITTS GROUP 2
JAN 2, 2021
9:15AM-10:15AM ARENA BLUE
JAN 3, 2021
9:15AM-10:15AM ARENA BLUE
1:30PM-2:30PM ARENA RED
This camp is about creating offense and scoring goals, while learning how to control your edges and controlling the puck efficiently. Learning how to separate your lower and upper body is essential to becoming a deceptive hockey player.
Learning how to control your edges will help you with balance, control, and overall efficiency. Learning how to control your edges while stickhandling and carrying a puck will help the player create time, space and offensive opportunities in a fast-paced hockey game which will give you an edge on the other players.....The Team WestCan EDGE!

Team WestCan Filthy Mitts training will help players from beginner right up to super elite players continue to feel comfortable in their skates while creating more offensive opportunities.

This clinic will focus on the skills needed to attack the net; from edge control, puck protection, shooting position and release point. Everything needed to improve every players offensive skills in small, tight areas in the offensive zone.
Team WestCan Filthy Mitts
Stick handling and puck movement in confined areas

Edge Control

Upper body co-ordination

Constant quick feet action

Read and react skills

Change of direction

Creativity

Game situation and intensity in training

Speed Training
---